Laying the groundwork for your dream home
It's time you stopped dreaming about it. Take the first step in making your dream home a reality and talk to us about your next flooring project.
Laying the groundwork for your dream home
It's time you stopped dreaming about it. Take the first step in making your dream home a reality and talk to us about your next flooring project.
We're Not Finished UntilYou're Floored.
A J Flooring have your satisfaction as our number one priority, therefore, we devote our time to making sure that you have precisely everything you are after with your hardwood timber flooring. Our Company is built on our client satisfaction and recommendations, ensuring attention to detail for outstanding quality professional results.


FLOOR SANDING, PROJECT MANAGEMENT &
TIMBER FLOORING


TIMBER SPECIES &
SURFACE FINISHES
Not sure where to start?
Choosing the right floors for your home improvement isn't an easy decision. We're here to help. Ask our experts a question or get a free consultation today.
Timber Flooring
One of the main structures of your home in Sydney is your floor, it takes a work out each day with walking, shoes, furniture, and kids playing. You need a floor that is tough, durable, easy maintenance and will last a life time. Plus adding value to your home.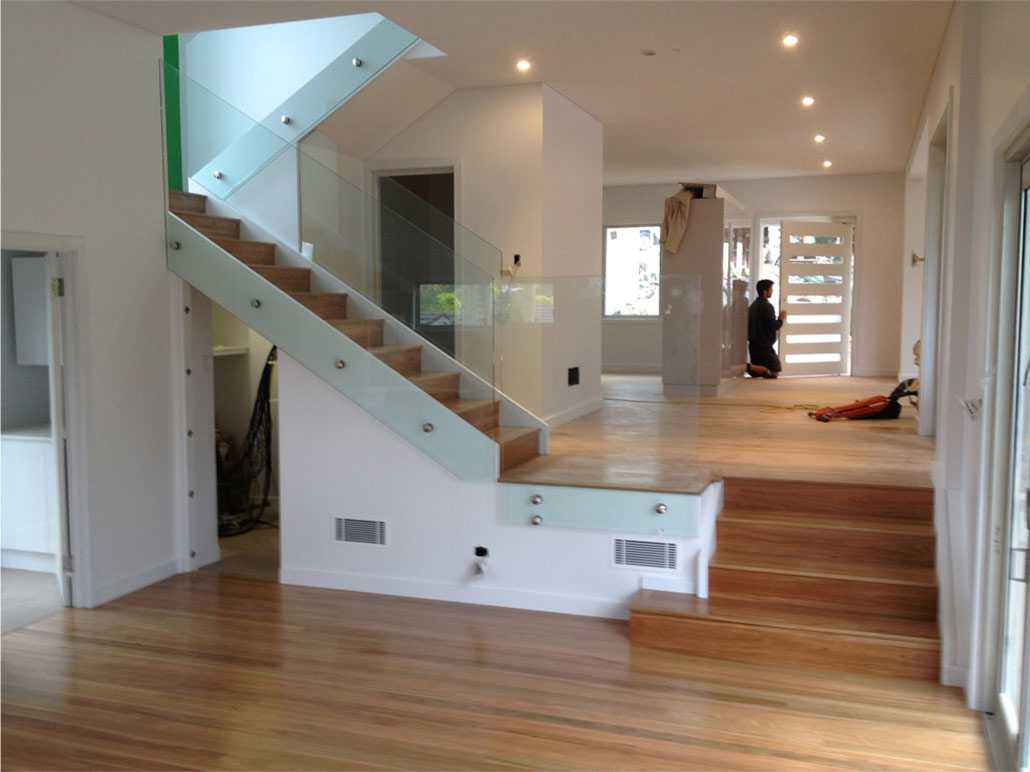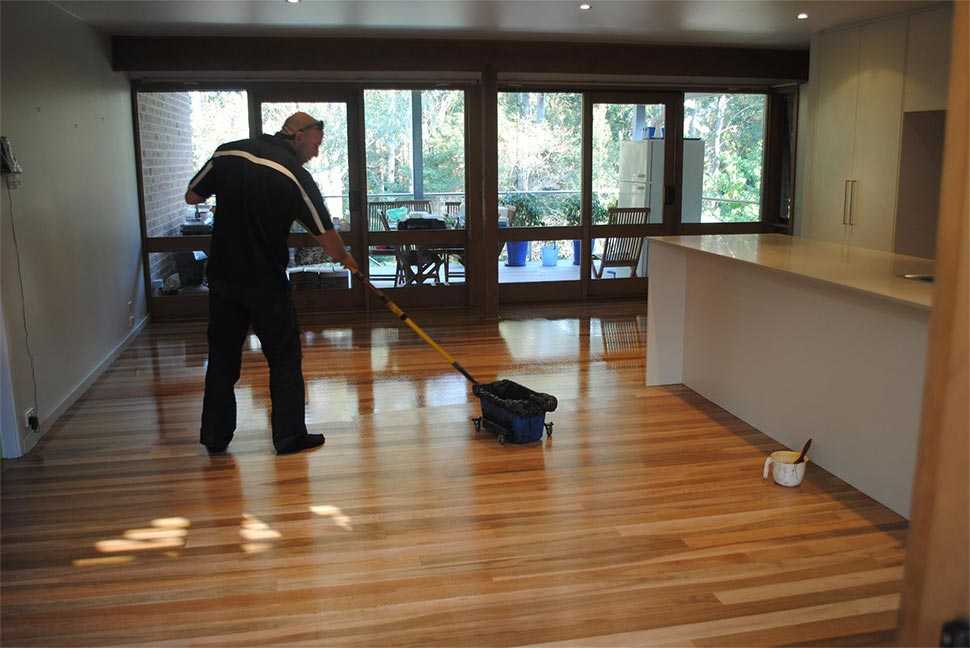 Floor Sanding
Timber Flooring is coated with a protective layer after it is sanded. Floor sanding is the process of removing the top layer of a wooden floor using abrasive materials. There are many reasons why people go for floor sanding in Sydney. While floor sanding can be carried out to repair a damaged timber floor, it can also be used to change the colour of an existing one.
Maintenance & Cleaning
Timber Flooring benefits greatly from regular cleaning and care, this will keep your floor looking its best and hygienic. When your timber floor is deep cleaned you feel cleaner within your home.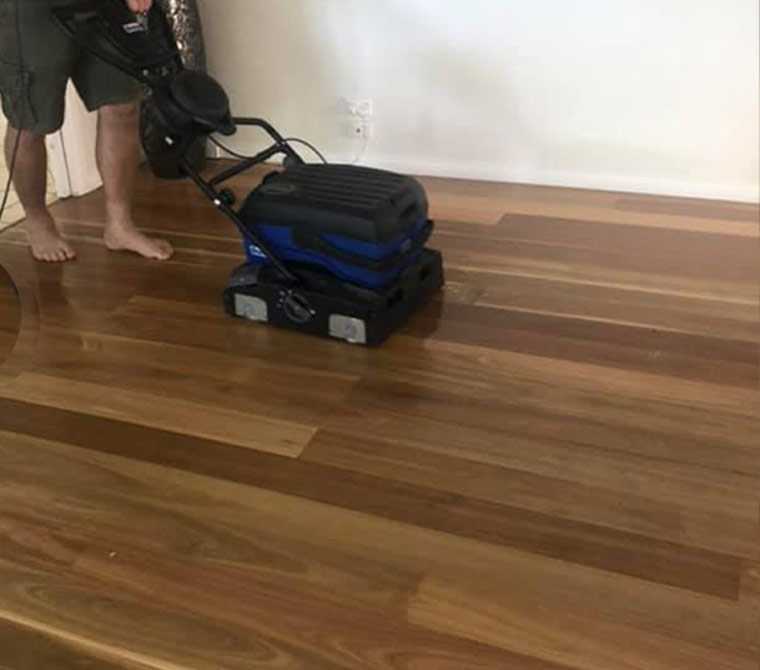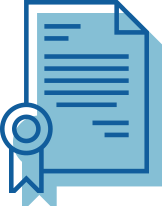 Over 38 Years
of experience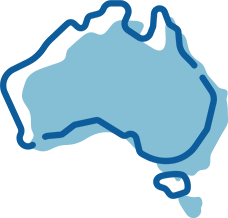 Only Australian
made products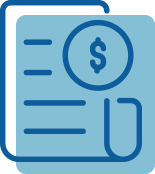 Responsive with
competitive quotes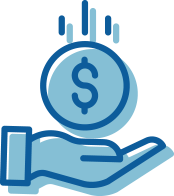 Look at the beautiful work we do.
Geoffrey Tsai
David and the team installed our floors and stairs. They have done a wonderful job, and were always so friendly and helpful. They were old school craftsmen who take pride in their work and deliver results that are just well above and expectations that you have. Would highly recommend them if you are looking for timber floors
Geoffrey Tsai
Taylor Dule
Highly recommended, excellent choice of quality materials, very competitive prices, great guy, carpets look amazing thanks A J see you again soon.
Taylor Dule
Shiny Floor Polishing Castle Hill
Top-Notch Floor Polishing Experts in Castle Hill
Does your wooden deck started showing the signs of premature fading? Or, is it the interior wooden flooring that does not look as shiny and polished anymore?
It might be the story of several Australian homes, but you can still make sure not to repeat the story in your case. AJ Flooring can be your saviour. The company is treated like a pioneer of floor polishing in Castle Hill. No matter how faded your wooden floor appears to be like, their team will revive it in no time.
Add Value to Your Floor with Floor Polishing
It's time to recover from the dated finish that the installers have left you with. If you have already lost some of your customers because of the chipped off or faded appearance of your wooden flooring, it's time to impress them back again. Our floor polishing service in Castle Hill can add value to your home again.
We have a professional team associated with us for quite a long time now backed by years of experience in the field. Working in the Castle Hill area, particularly, has given them the required knowledge about what most homeowners really want and expect. Once you leave it to us, we ensure that you will get value for money and not to mention added equity in your property due to this quality work.
Unleash a New Look of the Shabby Timber
Does the timber you have used earlier for flooring purposes before look shabby? Drop your idea of getting the flooring redone, making a hole in your pocket. AJ Flooring is here to help. Get in touch with our experts and with their advanced floor polishing; they will revive your same old flooring.
Scratches and Damages will Be Disappeared
It's not just about the grimes or dirt build-up on the wooden floor where our specialist floor polishing team focuses on. The scratches and damages built on the wooden floor is something that does not go away automatically. Foot traffic, sunlight or dragging furniture on the wooden floor are some of the reasons behind the damage. AJ Flooring takes care of such issues and even also controls cupping as well as bowing.
We Combine Quality with Affordability
You will not find this combination happening in the Castle Hill area. We keep our prices the lowest without compromising on the quality of work. We keep the service charges affordable so that you can choose our service according to your need and convenience without waiting for the prices to drop.
We Meet the Australian Standard
We have the perfect in-house team ready to serve you with your floor polishing needs. We promise to meet the highest Australian standards by offering you the best of floor finishing options that will suit your budget and interior style.
Looking for Some More Information?
It's simple to reach us and place your query. Call us up at (02) 98736 118 and get all the information you need right away. Our responsive team will also help you with competitive and fast quotes. Get in touch today!
In the case of renovating your home in Castle Hill, sanding and floor polishing is crucial for a fresh rejuvenated appearance. Sanding and polishing ought to be finished before further work on the floor can begin. For the best outcomes guarantee all other tradesmen have finished their work or are away from the floor before the floor sanding and polishing starts.
If you want to make your dull floor shine, you need to clean or vacuum them. Mop your wood floor with a mop which is as dry as possible after being dipped in solution; hence the mob should be squeezed continuously to get most of the water content out of it. When you clean your floor with warm water it gives the floors a perfect lasting shine. Then dry your floor completely with a delicate, clean towel. Consult any Floor Polishing expert in Castle hill.
Never polish your timber floors at an old stage, because there is a high risk you may harm the wood floor finish. Floor polishing fixes may involve re-covering or complete re-sanding to provide a uniform look. Notwithstanding the damage, it will expand your floor sanding costs. If you have any doubt, use the personalised advice of any floor polishing expert in Castle Hill for your floor.