Laying the groundwork for your dream home
It's time you stopped dreaming about it. Take the first step in making your dream home a reality and talk to us about your next flooring project.
Laying the groundwork for your dream home
It's time you stopped dreaming about it. Take the first step in making your dream home a reality and talk to us about your next flooring project.
We're Not Finished UntilYou're Floored.
A J Flooring have your satisfaction as our number one priority, therefore, we devote our time to making sure that you have precisely everything you are after with your hardwood timber flooring. Our Company is built on our client satisfaction and recommendations, ensuring attention to detail for outstanding quality professional results.


FLOOR SANDING, PROJECT MANAGEMENT &
TIMBER FLOORING


TIMBER SPECIES &
SURFACE FINISHES
Not sure where to start?
Choosing the right floors for your home improvement isn't an easy decision. We're here to help. Ask our experts a question or get a free consultation today.
Timber Flooring
One of the main structures of your home in Sydney is your floor, it takes a work out each day with walking, shoes, furniture, and kids playing. You need a floor that is tough, durable, easy maintenance and will last a life time. Plus adding value to your home.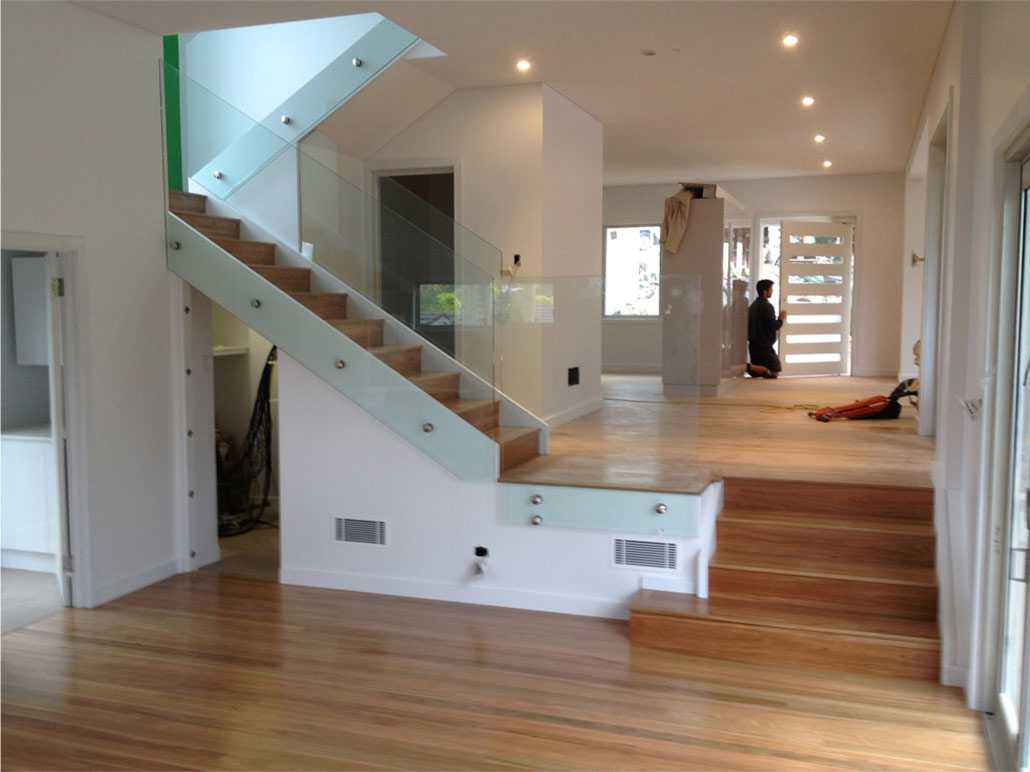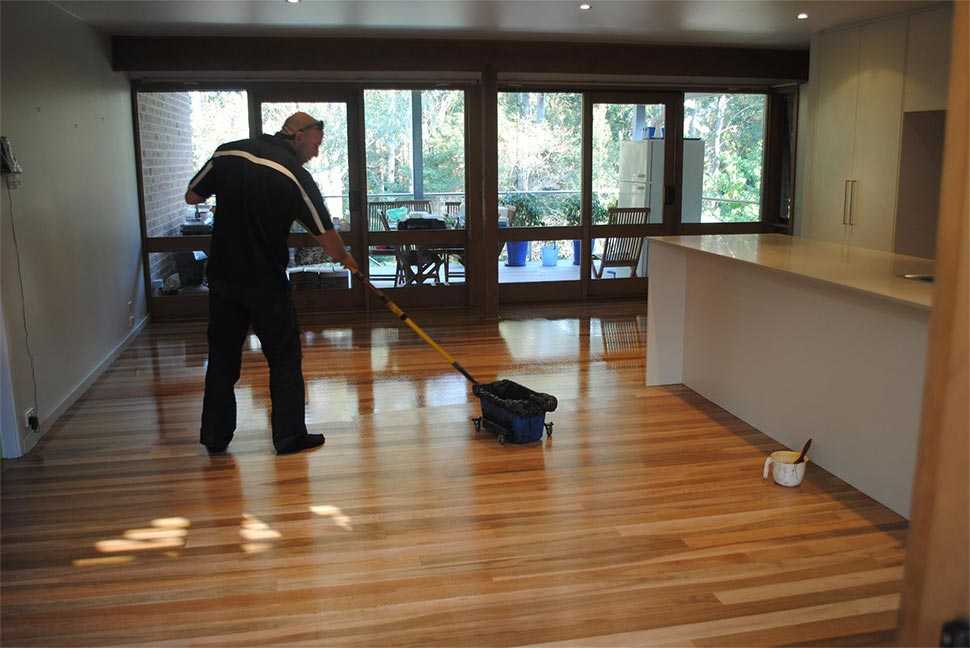 Floor Sanding
Timber Flooring is coated with a protective layer after it is sanded. Floor sanding is the process of removing the top layer of a wooden floor using abrasive materials. There are many reasons why people go for floor sanding in Sydney. While floor sanding can be carried out to repair a damaged timber floor, it can also be used to change the colour of an existing one.
Maintenance & Cleaning
Timber Flooring benefits greatly from regular cleaning and care, this will keep your floor looking its best and hygienic. When your timber floor is deep cleaned you feel cleaner within your home.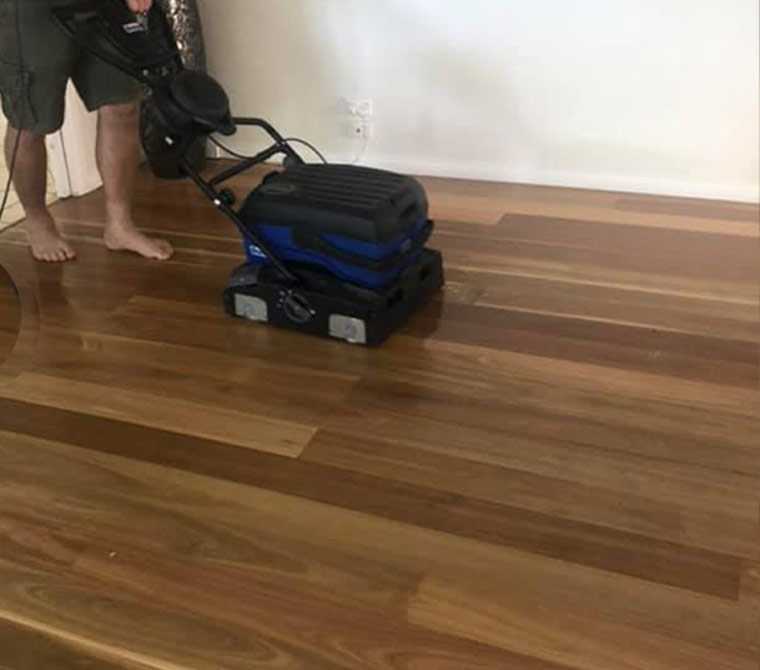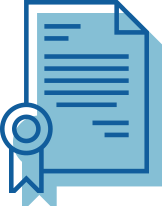 Over 38 Years
of experience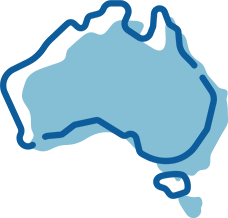 Only Australian
made products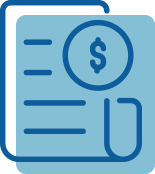 Responsive with
competitive quotes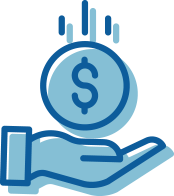 Look at the beautiful work we do.
Geoffrey Tsai
David and the team installed our floors and stairs. They have done a wonderful job, and were always so friendly and helpful. They were old school craftsmen who take pride in their work and deliver results that are just well above and expectations that you have. Would highly recommend them if you are looking for timber floors
Geoffrey Tsai
Taylor Dule
Highly recommended, excellent choice of quality materials, very competitive prices, great guy, carpets look amazing thanks A J see you again soon.
Taylor Dule
Smooth Floor Sanding In Baulkham Hills
AJ Flooring- Your Source for The Best Floor Sanding Job
Are you in search of an affordable and professional floor sanding service in Baulkham Hills? Sanding is one of the most important and the first step to be performed before staining or finishing a floor. The result of this process is a completely smooth surface. If sanding is not performed properly, then the floor will not look good no matter what finish is used. Sanding a floor is not as easy, as this job requires the necessary skills and knowledge. Besides, this job is quite messy as it generates a great deal of fine quality sawdust. Due to this reason, it is necessary to call a professional to perform this job instead of trying to do it yourself. And this is where you can count on the services of experts like AJ Flooring.
 What does AJ Flooring do for you?
The experts of AJ Flooring use their experience and skills while offering floor sanding service to ensure that the finished surface is smooth enough as well as ready for the next step no matter whatever it would be. Besides, the dust-free and highly specialized equipment that the experts of this company use, they help to conduct the job cleanly and efficiently. Besides, at this company, our craftsmen follow the process that helps them to create perfectly smooth flooring each and every time. Considering all these factors, choosing AJ Flooring for the floor sanding in Baulkham Hills is the best choice.
 How do we perform the floor sanding job?
 At AJ Flooring, we know selecting a reliable company for the sanding job is not easy, especially because you place immense trust in somebody else to restore something as precious as the floors. We are well-aware of this fact and therefore we take this responsibility very seriously. We are proud of what we do, and it is our mission to strive and endeavour to exceed the expectations of our customers.
The first step that we follow before performing the sanding job in Baulkham Hills is to check the flooring carefully for protruding nails or any other things in the flooring. We carefully remove those. After that, we access the condition of the flooring to check how much sanding is required to get the desired result.
Here we use grit level for the process of floor sanding. Every time we complete the sanding job in Baulkham Hills, the floor is cleaned thoroughly and carefully. And this ensures that no debris is still on the flooring that can cause scratches on the flooring.
In case the flooring is not in the right condition, then the sanding job that we offer involves the use of a coarse abrasive. And if the floor is covered with paint or is stained, gouged, or badly scratched, then we offer a deeper and tougher initial sanding job to that flooring project.
 Some additional details on our service:
The floor sanding service that we offer at AJ Flooring includes steps like:
Free on-site consultation and estimation
Job performed by fully insured, guaranteed, and certified technicians
Use of dust-free equipment