home renovation project management sydney .
AJ Flooring can now offer you assistance and management with your home renovation.
Having our own Project Manager, we can help you co-ordinate trades on your home renovation.
Home renovations can be a testing time, to have someone to help take the load off and co-ordinate tradespeople for your renovation is a relief.
Our approach is to listen carefully to your requirements, and to ask questions to ensure we understand exactly what you are looking for, what is important to you and why. Your project manager will brief the team on the project and schedule and manage their activity. Renovating is a multi-layered process, and trades need to be carefully scheduled to keep the job moving forward smoothly. It is very important that each trade has completed their work to the correct standard.
Contact us and we can help you with your home renovation co-ordination.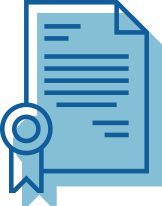 Over 38 Years
of experience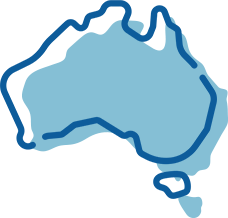 Only Australian
made products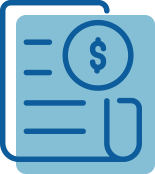 Responsive with
competitive quotes
Not sure where to start?
Choosing the right floors for your home improvement isn't an easy decision. We're here to help. Ask our experts a question or get a free consultation today.