Cost-Effective, Stylish, Functional Timber Flooring in Sydney .
One of the main structures of your home in Sydney is your floor, it takes a work out each day with walking, shoes, furniture, and kids playing. You need a floor that is tough, durable, easy maintenance and will last a life time. Plus adding value to your home. Timber Flooring has stood the test of time over many years. ATFA has shown that timber flooring installation Sydney is the fastest growing flooring. With a variety of choices of species in timber flooring Sydney we are fortunate to be able to cater for all. Timber flooring installation Sydney will warm and brighten your home or unit.
Your timber floor installation can be over a concrete slab, onto particle board sheet flooring, over existing floorboards and also whilst your home is being constructed or renovated. We offer the complete service to you of installation, sanding and finish.
A variety of species are available in today's market, the price depends on the species that you choose. Traditional strip or plank wood flooring is fastened down to sub-flooring and then sanded and finished. Timber will expand and contract with moisture and heat as it is a natural products.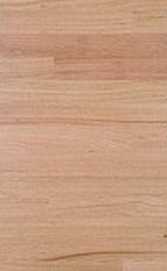 Alpine ash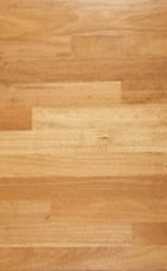 australian beech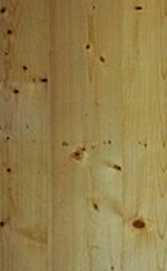 baltic pine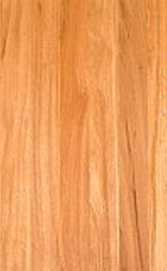 blackbutt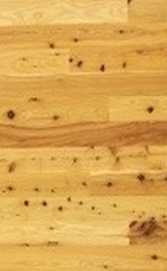 cypress pine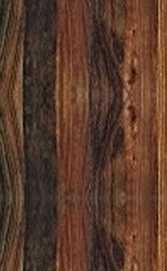 grey iron bark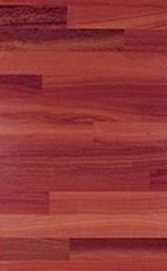 jarrah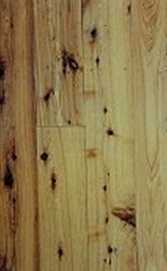 kauri pine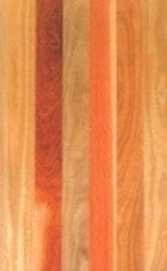 mixed species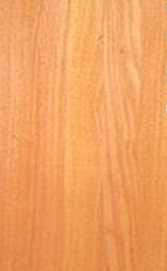 satin ash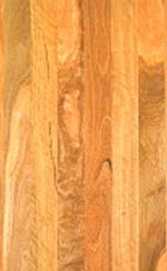 spotted gum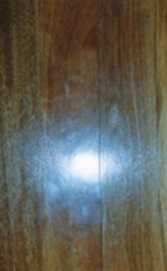 tallowood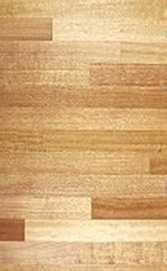 tasmanian oak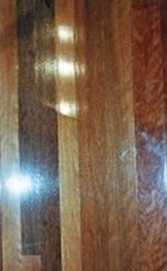 turpentine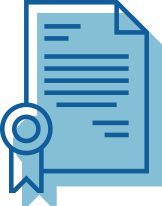 Over 38 Years
of experience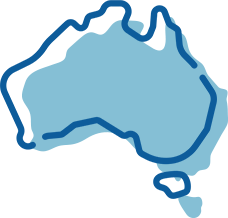 Only Australian
made products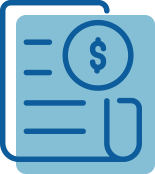 Responsive with
competitive quotes
Not sure where to start?
Choosing the right floors for your home improvement isn't an easy decision. We're here to help. Ask our experts a question or get a free consultation today.