Renew, revitalise, and restore your timber floors or timber deck.
TIMBER FLOOR POWER WASH
An economical, fuss & dust-free, deep power clean for your floors that is antibacterial
and ph neutral.
TIMBER FLOOR or TIMBER DECK POWER WASH
A J Flooring offers a timber floor power wash service that uses a timber floor scrubber that removes dirt, grime and contaminants. It restores the appearance of the floor, bringing it back to life and protecting the quality of the floor for longer.
Removes dirt, grime and contaminants.
Revitalises the natural features of your timber floors.
PH Neutral cleaner.
Restores the original look and feel.
Dust and fuss free – can be completed in one day.
A J Flooring power floor wash is a mess-free and fast alternative to sanding floors, with an average apartment or house being completed within 1 day.
Cost only $25/m²*
To protect, renew and restore your floor ensuring it maintains its appearance, book a timber floor clean for your home.
*minimum area charge can apply.
BENEFITS OF MAINTAINING YOUR TIMBER FLOORS OR TIMBER DECK
Continue to enjoy the beauty of your timber floors for years to come by maintaining their appearance.
A J Flooring timber floor power wash:
provides a deep and allergen-free clean with no dust or chemicals used.
prolongs the life of your timber floors by removing dirt, oils and build up that can damage their look and feel.
Talk to our experts for a quote on a timber floor cleaning service for your floors today. Only $25 p/sqm with a minimum cost may apply.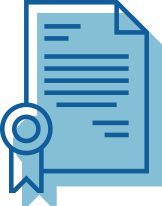 Over 38 Years
of experience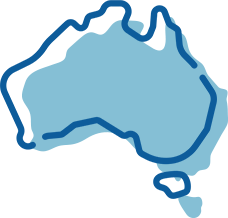 Only Australian
made products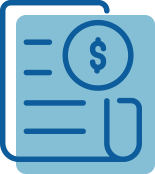 Responsive with
competitive quotes
Not sure where to start?
Choosing the right floors for your home improvement isn't an easy decision. We're here to help. Ask our experts a question or get a free consultation today.