High quality timber flooring services for both
residential and commercial property.
A J Flooring have your satisfaction as our number one priority, therefore, we devote our time to making sure that you have precisely everything you are after with your hardwood timber flooring. Our Company is built on our client satisfaction and recommendations, ensuring attention to detail for outstanding quality professional results.


FLOOR SANDING, PROJECT MANAGEMENT &
TIMBER FLOORING


TIMBER SPECIES &
SURFACE FINISHES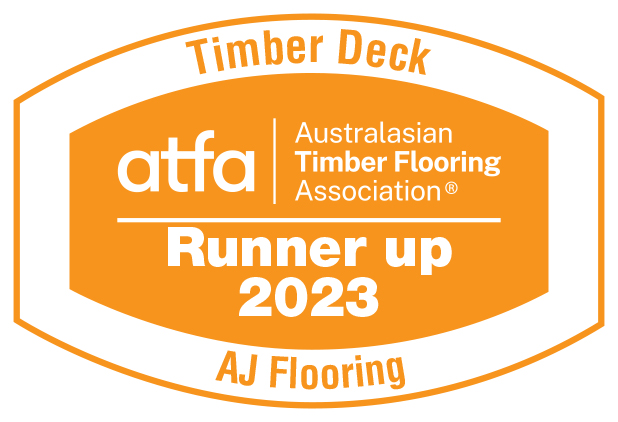 Honoured For Excellence: 2023 Runner Up for Our Timber Deck
Unlock the Secrets:
Download our Brochure to Master the Art of Installing Engineered Timber Floors!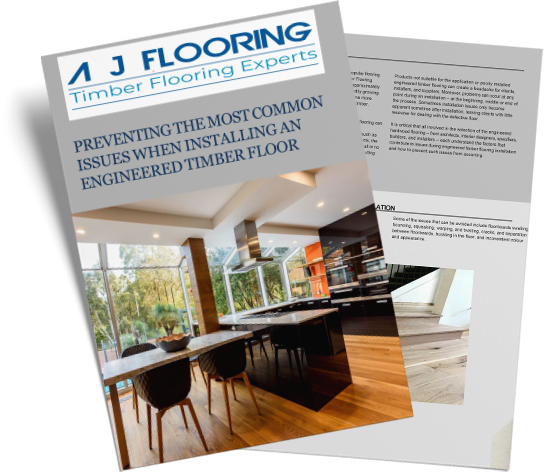 Not sure where to start?
Choosing the right floors for your home improvement isn't an easy decision. We're here to help. Ask our experts a question or get a free consultation today.
Timber Flooring
One of the main structures of your home in Sydney is your floor, it takes a work out each day with walking, shoes, furniture, and kids playing. You need a floor that is tough, durable, easy maintenance and will last a life time. Plus adding value to your home.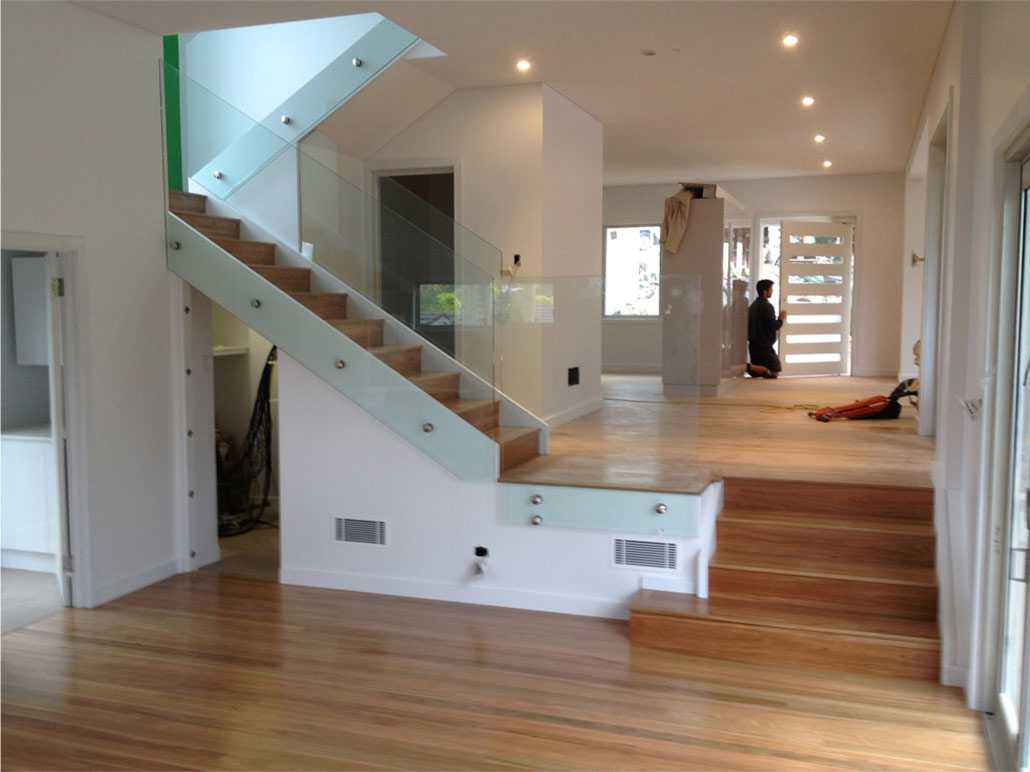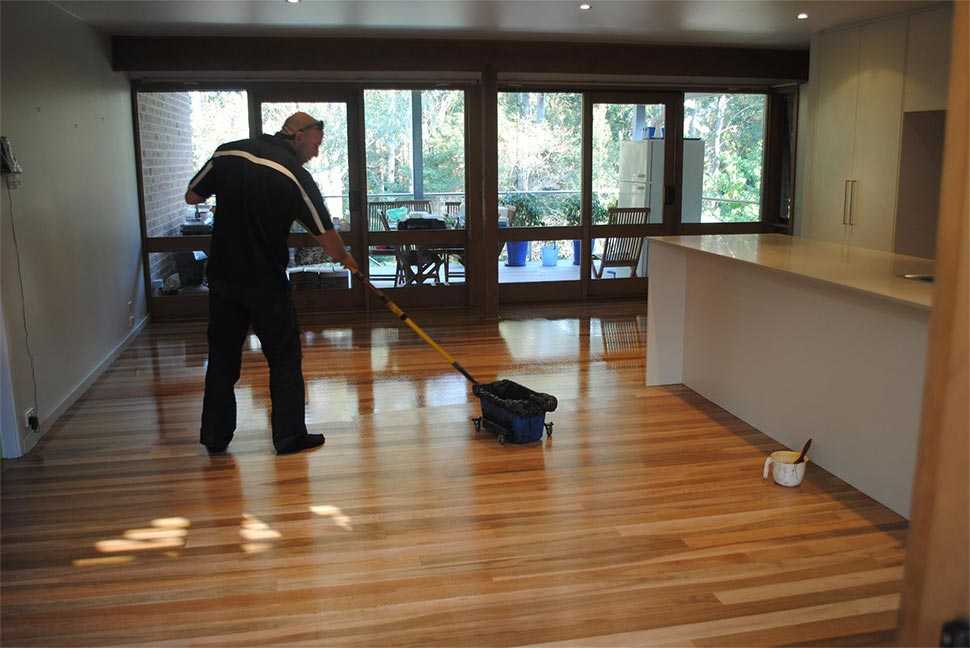 Floor Sanding
Timber Flooring is coated with a protective layer after it is sanded. Floor sanding is the process of removing the top layer of a wooden floor using abrasive materials. There are many reasons why people go for floor sanding in Sydney. While floor sanding can be carried out to repair a damaged timber floor, it can also be used to change the colour of an existing one.
Maintenance & Cleaning
Timber Flooring benefits greatly from regular cleaning and care, this will keep your floor looking its best and hygienic. When your timber floor is deep cleaned you feel cleaner within your home.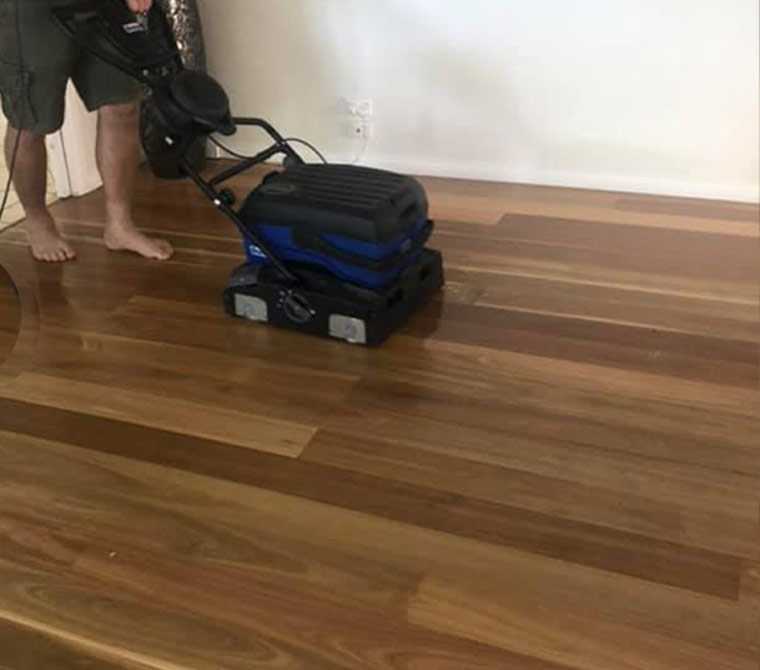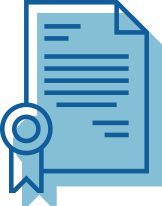 Over 38 Years
of experience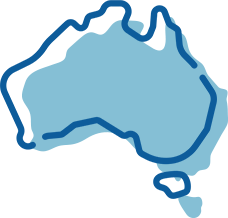 Only Australian
made products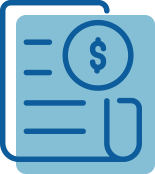 Responsive with
competitive quotes
Look at the beautiful work we do.
Geoffrey Tsai
David and the team installed our floors and stairs. They have done a wonderful job, and were always so friendly and helpful. They were old school craftsmen who take pride in their work and deliver results that are just well above and expectations that you have. Would highly recommend them if you are looking for timber floors
Geoffrey Tsai
Taylor Dule
Highly recommended, excellent choice of quality materials, very competitive prices, great guy, carpets look amazing thanks A J see you again soon.
Taylor Dule
#1 Timber Flooring Installation Specialists In Sydney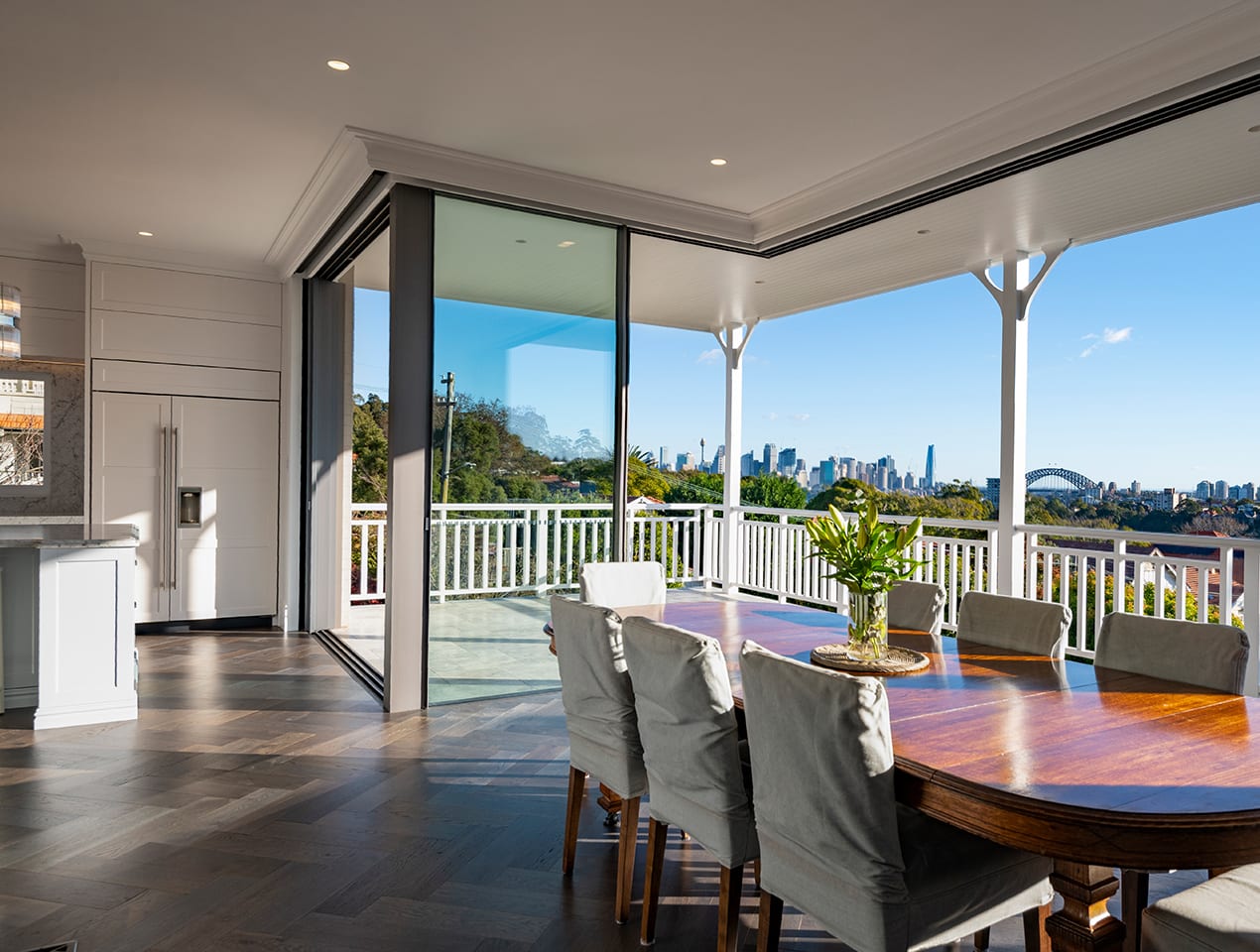 A J Flooring has your satisfaction as our number one priority, therefore, we devote our time to making sure that you have precisely everything you are after with your solid wood flooring and hardwood timber flooring requirements. Our company is built on our client satisfaction and recommendations, ensuring attention to detail for outstanding quality professional results.
WHY DO CUSTOMERS CHOOSE AJ FLOOR SANDING?

What Makes AJ Flooring The Best In Sydney?

Hello and Welcome to AJ Flooring

Can anything ever compare to the durability and warmth of a beautifully-professionally laid timber floor? AJ Flooring allows you to benefit from all the delights that timber flooring offers. We are timber flooring experts offering a wide variety of timber flooring options, including maintenance plans in Sydney.
Solid timber floors require little maintenance and will add a touch of quality to your home. Benefit from affordable prices offered by AJ Flooring.
Natural sustainable resources

Most floor coverings take a major toll on nature. However, timber flooring comes from a naturally-sustainable source. Most solid hardwood timber flooring used comes from carefully-selected locations in Australia, where the days of timber being cut down and milled giving little concern about Australian forests have long since passed.
The soft warmth and universal beauty of solid wood flooring add light and class to residential and commercial places with its unique, natural glow. The earthy beauty of timber flooring adds a contemporary look to residential and commercial places.
The benefits of traditional timber floorboards
Timber, in its most natural form, provides a lot of advantages:
They are long-lasting
Solid timber floors offer superior performance that other floors cannot match
Their appeal is timeless
These are key reasons for a high demand for timber floorboards in Sydney, with AJ Flooring one of the most trusted suppliers and installers.
We offer the best end-matched and precision-milled groove and timber floors in the city. Our construction system is tried and tested. These floors can also take on unique characters.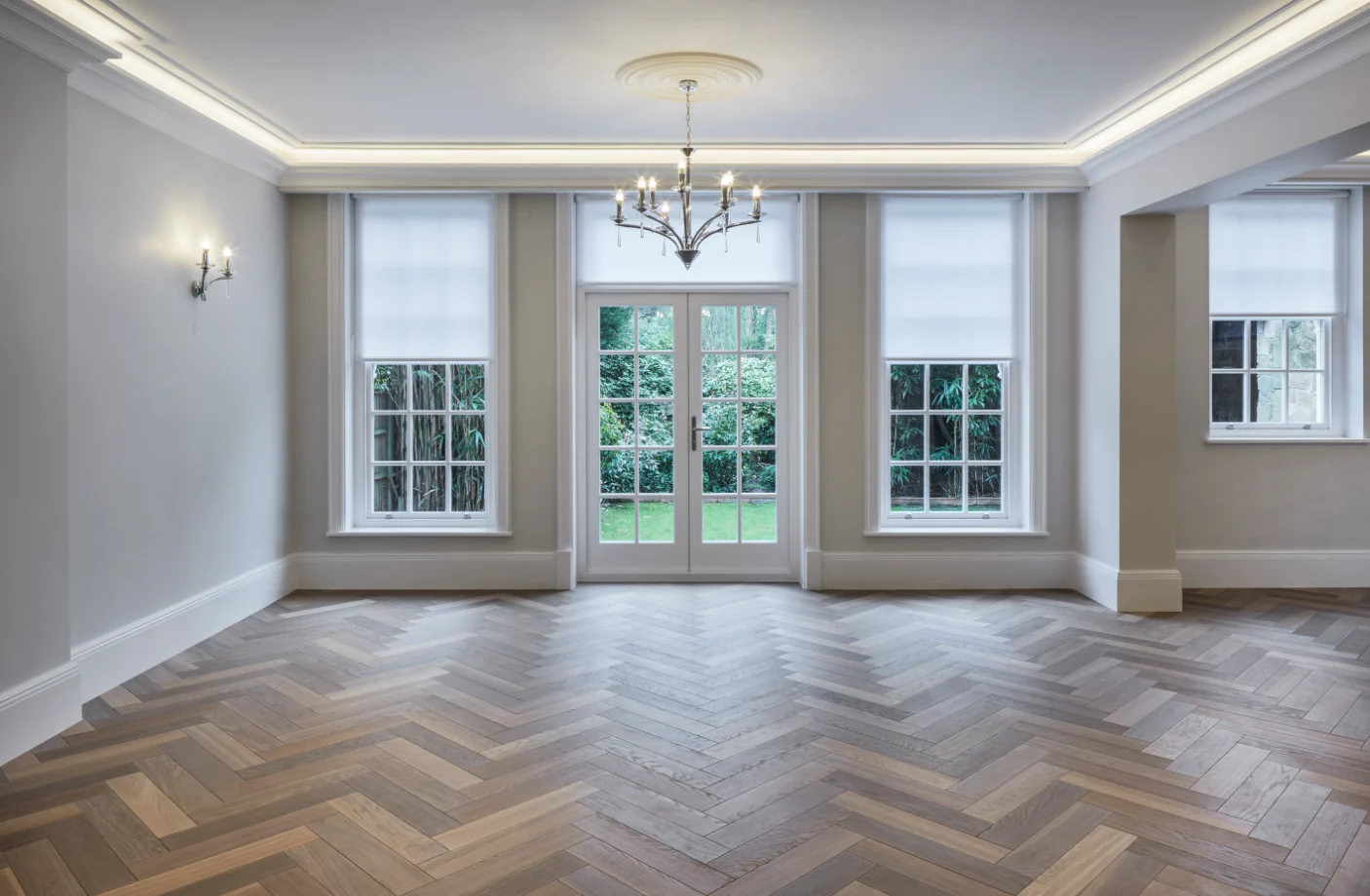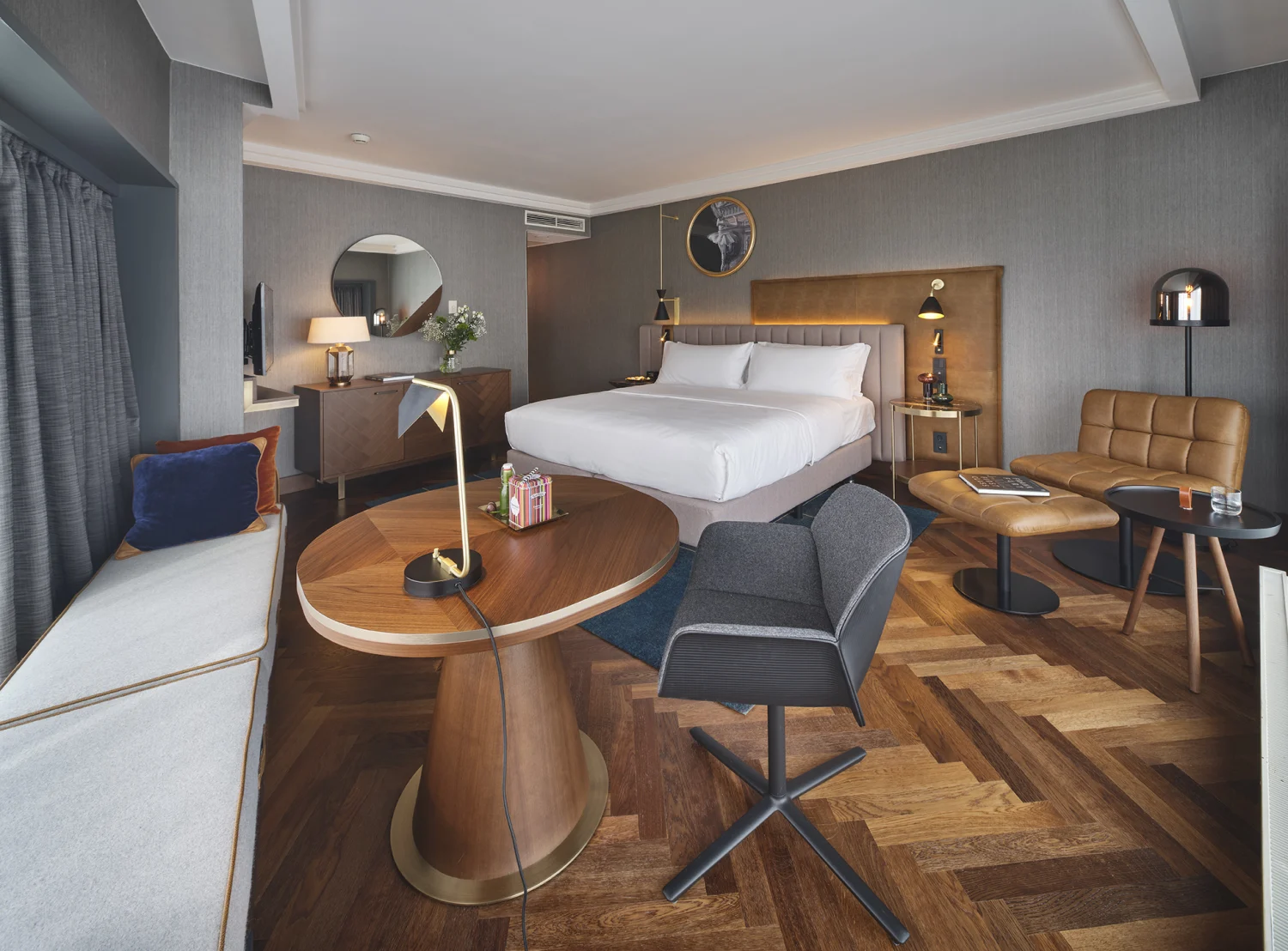 We have a wide range of products for our clients to choose from
We are the most preferred timber flooring specialists in New South Wales and one of the reasons is the wide range of products we have for our customers. This includes:
Solid Timber Floors
Engineered Timber Flooring
Bamboo Floors
Cork Flooring
Laminate Wood Flooring
We encourage people to visit our website to see the products we have on display. We also have sales consultants with the highest knowledge levels in the industry. Therefore, if our customers want quotes and estimates for their projects, all they need to do is get in touch with us, and we would be more than happy to help them.
A few things to know about overlay timber floorboards
We optimise our overlay timber floorboards for buildings where our clients already have flat structural subfloors. This includes the likes of:
Concrete slabs
Particleboards
Plywood
Floorboards
When one installs these overlay floors, they only need the elements necessary for installing them directly on battens and joists. These joists and battens are necessary for matching areas such as ends and thicknesses. Our timber flooring in Sydney, however, keeps all the elements that help it offer such visual appeal and exceptional performance for such a long period.
Why AJ Flooring?
Few timber flooring companies in Sydney can provide the same level of expertise and professionalism that AJ Flooring does. As the premier timber floor installers near you, we pride ourselves on understanding our customers' needs, which allows us to deliver exceptional service levels at the best prices. We are accredited and certified. Our delighted customers know that nothing is ever too much trouble when it comes to planning a fantastic new floor. We offer all types of solid timber flooring in our varied range.
What you need to know about Bona finish
Bona is the best among all the

non-toxic

floor finishes in the world, especially among the water-based non-toxic ones
Bona floor finish complies with all international standards for VOCs (volatile organic compounds) and it has a lower than 10% solvent content
People across 75 countries can testify to the performance of this finish and now you have it right here in Sydney, with AJ Flooring.
They provide timber floors with higher resistance against wear thus extending and beautifying the flooring surface.
We offer the best bona floor finish in Australia, and that too at a competitive market price. Please contact AJ Flooring on 0408 659 109 to find out more about our many products and services in Sydney.