A J Flooring Sydney Timber Flooring Experts
Sydney's timber flooring experts A J Flooring .We pride ourselves with on our professional and outstanding timber flooring workmanship, knowledge, expertise and numerous years of experience. Together with the understanding of clients individual needs we will deliver you a superior timber floor.
Building and/or renovating your home, nothing stands out like a beautiful hardwood timber floor to enhance the value, comfort and beauty of your home. Healthier, durability, longevity, value, and easy maintenance are all advantages that a hardwood timber floor adds.
A J Flooring have your satisfaction as our number one priority, therefore, we devote our time to making sure that you have precisely everything you are after with your hardwood timber flooring.
Our Company is built on our client satisfaction and recommendations, ensuring attention to detail for outstanding quality professional results.
We are a diverse Sydney timber flooring Company which handles all jobs,big or small, repair jobs, through to renovations, new homes, Builders work, apartments, Shop fit outs and sporting complexes.
We will devote our time and efforts to your timber flooring needs, giving you a quality job at a competitive price, making A J Flooring, Sydney Timber Flooring experts, the number one choice when it comes to your timber flooring.


FLOOR SANDING, PROJECT MANAGEMENT &
TIMBER FLOORING


TIMBER SPECIES &
SURFACE FINISHES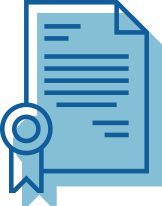 Over 38 Years
of experience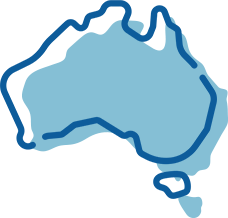 Only Australian
made products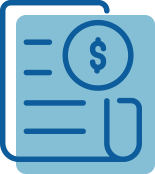 Responsive with
competitive quotes
Not sure where to start?
Choosing the right floors for your home improvement isn't an easy decision. We're here to help. Ask our experts a question or get a free consultation today.
Geoffrey Tsai
David and the team installed our floors and stairs. They have done a wonderful job, and were always so friendly and helpful. They were old school craftsmen who take pride in their work and deliver results that are just well above and expectations that you have. Would highly recommend them if you are looking for timber floors
Geoffrey Tsai
Taylor Dule
Highly recommended, excellent choice of quality materials, very competitive prices, great guy, carpets look amazing thanks A J see you again soon.
Taylor Dule