Laying the groundwork for your dream home
It's time you stopped dreaming about it. Take the first step in making your dream home a reality and talk to us about your next flooring project.
Laying the groundwork for your dream home
It's time you stopped dreaming about it. Take the first step in making your dream home a reality and talk to us about your next flooring project.
We're Not Finished UntilYou're Floored.
A J Flooring have your satisfaction as our number one priority, therefore, we devote our time to making sure that you have precisely everything you are after with your hardwood timber flooring. Our Company is built on our client satisfaction and recommendations, ensuring attention to detail for outstanding quality professional results.


FLOOR SANDING, PROJECT MANAGEMENT &
TIMBER FLOORING


TIMBER SPECIES &
SURFACE FINISHES
Not sure where to start?
Choosing the right floors for your home improvement isn't an easy decision. We're here to help. Ask our experts a question or get a free consultation today.
Timber Flooring
One of the main structures of your home in Sydney is your floor, it takes a work out each day with walking, shoes, furniture, and kids playing. You need a floor that is tough, durable, easy maintenance and will last a life time. Plus adding value to your home.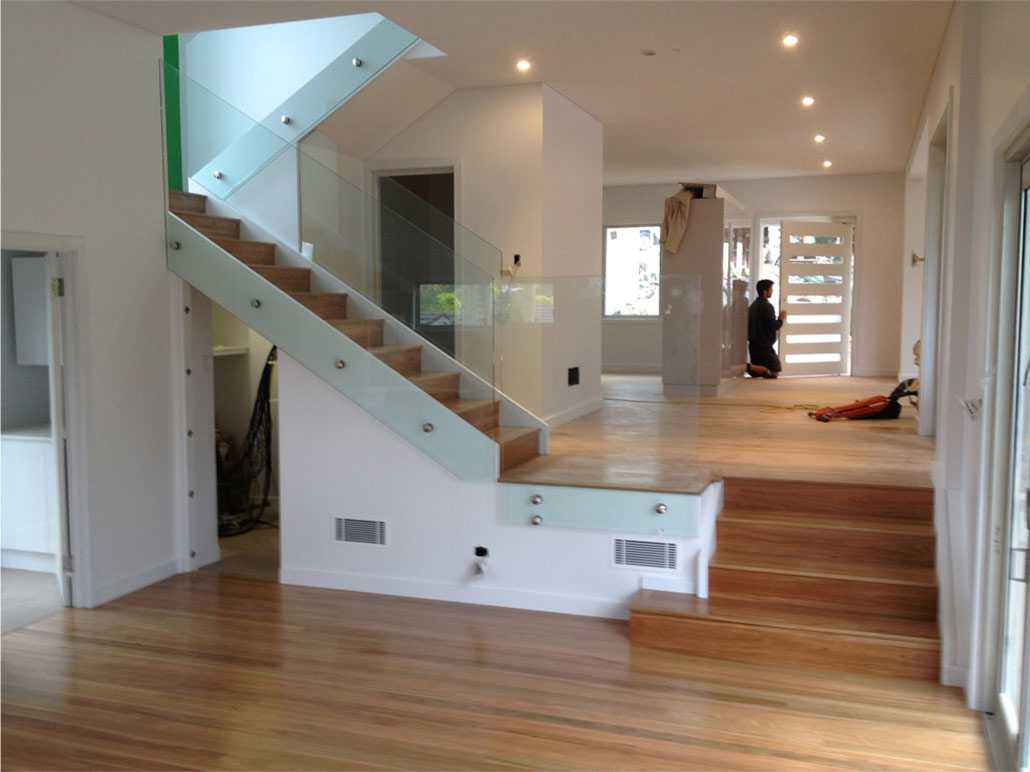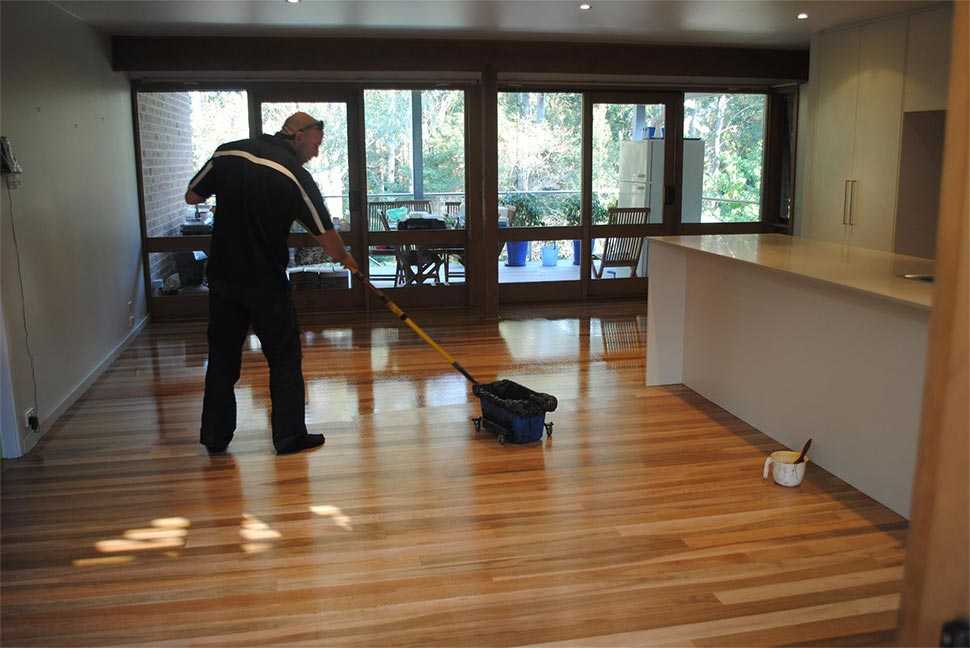 Floor Sanding
Timber Flooring is coated with a protective layer after it is sanded. Floor sanding is the process of removing the top layer of a wooden floor using abrasive materials. There are many reasons why people go for floor sanding in Sydney. While floor sanding can be carried out to repair a damaged timber floor, it can also be used to change the colour of an existing one.
Maintenance & Cleaning
Timber Flooring benefits greatly from regular cleaning and care, this will keep your floor looking its best and hygienic. When your timber floor is deep cleaned you feel cleaner within your home.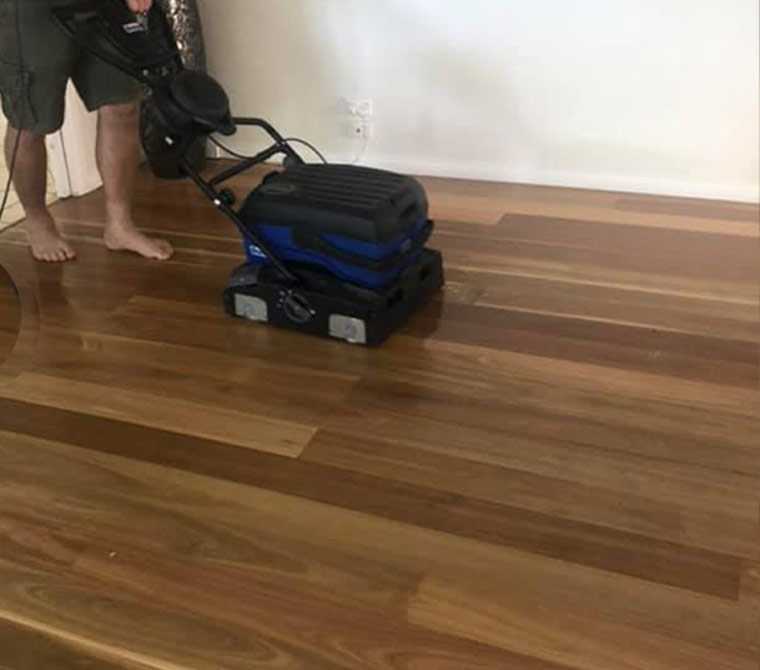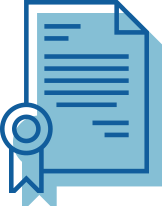 Over 38 Years
of experience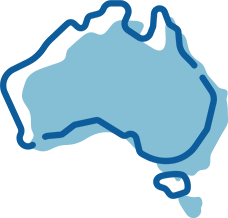 Only Australian
made products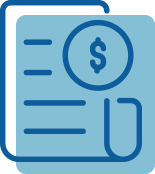 Responsive with
competitive quotes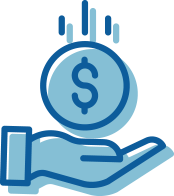 Look at the beautiful work we do.
Geoffrey Tsai
David and the team installed our floors and stairs. They have done a wonderful job, and were always so friendly and helpful. They were old school craftsmen who take pride in their work and deliver results that are just well above and expectations that you have. Would highly recommend them if you are looking for timber floors
Geoffrey Tsai
Taylor Dule
Highly recommended, excellent choice of quality materials, very competitive prices, great guy, carpets look amazing thanks A J see you again soon.
Taylor Dule
Appealing Floor Polishing In North Shore Sydney
AJ Flooring – High quality floor polishing and sanding in Sydney 
The timelessness of timber flooring is unassailable. However, with time, the endurance of wood gets affected by wear. AJ Flooring commands years of experience and proven ability in timber floor polishing and sanding. We help you preserve and restore the visual and functional timelessness of your timber flooring, eventually appending to the overall look of your personal space.
Highly Sought-After Polishing and Sanding Services
Wooden floor sanding and polishing are complex procedures that are best left to the experts. And, home and property owners across North Shore have chosen us as their go-to experts. Thanks to our substantial history of supreme wood workmanship, commitment to quality and deadlines – we have been able to secure exceptional endorsements from all our clients to date.
One of the reasons why we have ended up earning unflagging trust is because we do not subcontract our work. We have the latest line of sanding equipment in place. As such, we can cater to both the qualitative and quantitative needs of projects with ease. Our team of experts has successfully been serving residential builders, homeowners, commercial builders, and sports and recreational venues all these years.
Trust us to eliminate the stains, damage, and scratches from your floor using the most efficient sanding and polishing techniques imaginable. Reach out to us to get a new lease of life to your timber flooring, decking and recycled timber flooring.
Easy, Efficient, Convenient Work Format
Our timber floor sanding and polishing services in Sydney are backed by thorough planning, as we endeavour to meet your expectations with exactitude. We understand that you have a certain look (of your floor) in mind before you're getting polishing and sanding experts on board.
Different people are driven by varied aesthetic sensibilities. If you're not in favour of the high-gloss wooden floor, we will suggest you the chic matte option and vice versa. Our work procedure is backed by comprehensive steps:
Once you reach out to us, we discuss objectives and specifications in detail
We visit your house to gauge the feasibility of your goals, suggest changes if required and obtain further feedback from you
Once a consensus is reached, we waste no time in working on project specifications and deadlines.
After the completion of the work, we seek your feedback and resort to rework if required
We can also offer the maintenance of the newly acquired polish if you want. Get us on board to access expertise at every step. As we have already said above, floor polishing and sanding are not as simple as what they might seem. They are the skills that are acquired over years of training. Refrain from the disruptive DIY consequences by leaving the job to us!
Trust us to transform your house in ways that you couldn't even imagine. Get in touch with us and check out our stunning portfolio.