Laying the groundwork for your dream home
It's time you stopped dreaming about it. Take the first step in making your dream home a reality and talk to us about your next flooring project.
Laying the groundwork for your dream home
It's time you stopped dreaming about it. Take the first step in making your dream home a reality and talk to us about your next flooring project.
We're Not Finished UntilYou're Floored.
A J Flooring have your satisfaction as our number one priority, therefore, we devote our time to making sure that you have precisely everything you are after with your hardwood timber flooring. Our Company is built on our client satisfaction and recommendations, ensuring attention to detail for outstanding quality professional results.


FLOOR SANDING, PROJECT MANAGEMENT &
TIMBER FLOORING


TIMBER SPECIES &
SURFACE FINISHES
Not sure where to start?
Choosing the right floors for your home improvement isn't an easy decision. We're here to help. Ask our experts a question or get a free consultation today.
Timber Flooring
One of the main structures of your home in Sydney is your floor, it takes a work out each day with walking, shoes, furniture, and kids playing. You need a floor that is tough, durable, easy maintenance and will last a life time. Plus adding value to your home.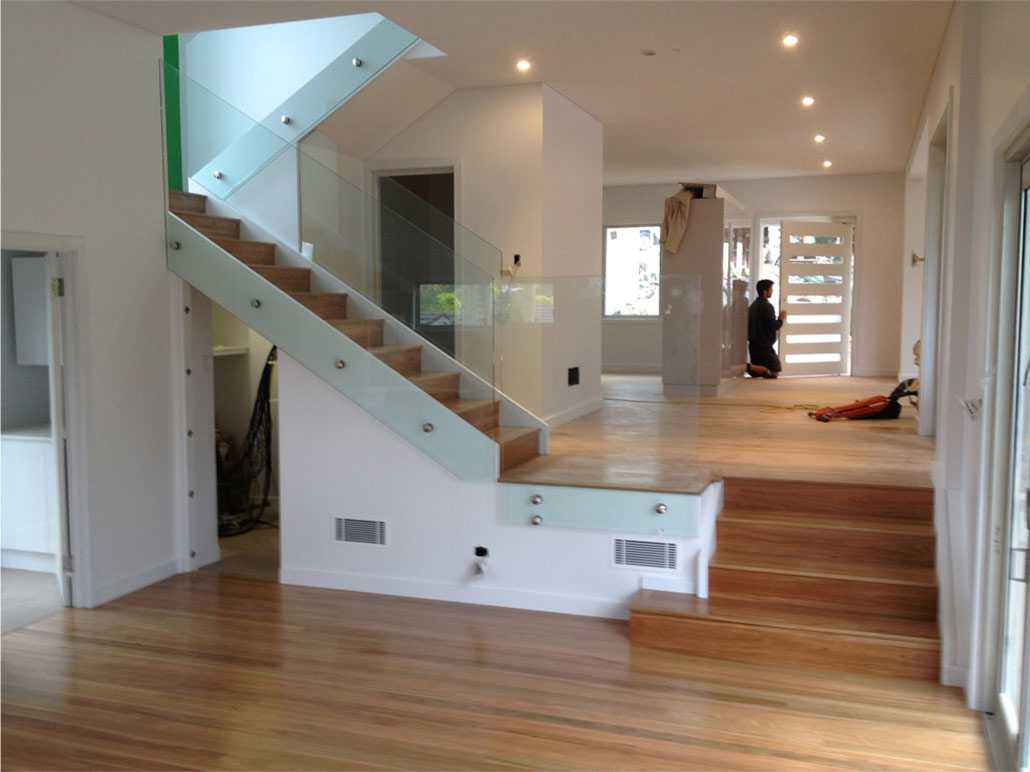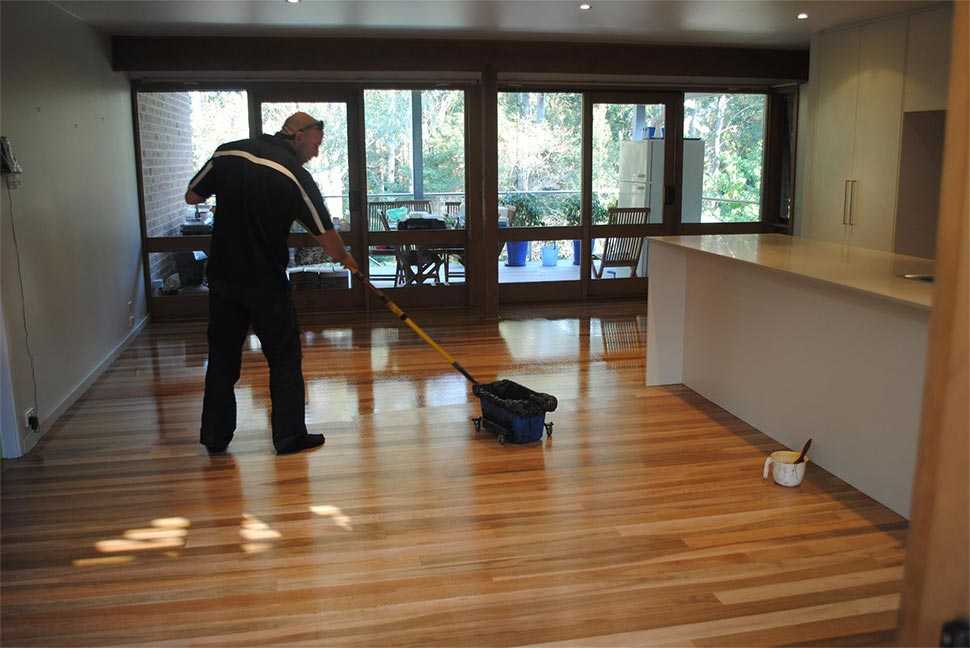 Floor Sanding
Timber Flooring is coated with a protective layer after it is sanded. Floor sanding is the process of removing the top layer of a wooden floor using abrasive materials. There are many reasons why people go for floor sanding in Sydney. While floor sanding can be carried out to repair a damaged timber floor, it can also be used to change the colour of an existing one.
Maintenance & Cleaning
Timber Flooring benefits greatly from regular cleaning and care, this will keep your floor looking its best and hygienic. When your timber floor is deep cleaned you feel cleaner within your home.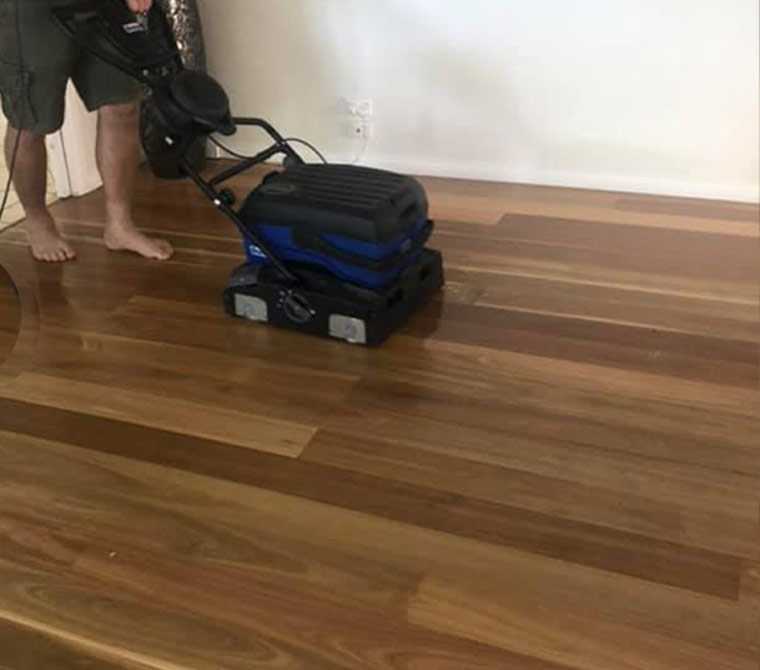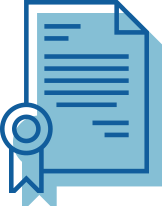 Over 38 Years
of experience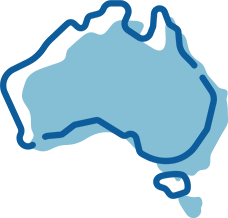 Only Australian
made products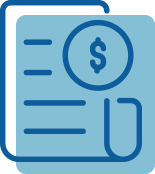 Responsive with
competitive quotes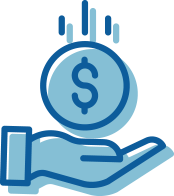 Look at the beautiful work we do.
Geoffrey Tsai
David and the team installed our floors and stairs. They have done a wonderful job, and were always so friendly and helpful. They were old school craftsmen who take pride in their work and deliver results that are just well above and expectations that you have. Would highly recommend them if you are looking for timber floors
Geoffrey Tsai
Taylor Dule
Highly recommended, excellent choice of quality materials, very competitive prices, great guy, carpets look amazing thanks A J see you again soon.
Taylor Dule
Floor Polishing & Sanding Services in Pymble
AJ Flooring – High quality floor polishing and sanding in Pymble 
Have you started noticing scratches on your otherwise spick and span timber flooring? Or is it the loss of lustre that you're worried about? Reach out to us for unparalleled floor sanding and floor polishing services. AJ Flooring is synonymous with superior flooring craftsmanship. We take the pleasure of inviting to the world of flooring specialists where the craft is pursued with passion, diligence, and precision.
Why AJ Flooring?
Our presence in the flooring industry is marked by an unequivocal endorsement from clients. We understand that timber floor and polishing is a much more encumbrancing exercise than what many believe it to be. You can easily tell the difference between DIY and professional floor polishing. Disruptive DIY consequences range from incomplete removal of scratches to uneven polishing.
We have extensive experience catering to varied needs. To date, we have successfully completed polishing and sanding projects for homeowners, residential builders, and commercial builders. Get in touch with us to check out our portfolio.
The Benefits of Floor Sanding and Polishing   
Though timber is known widely for its endurance and timeless visual appeal, it is subject to a gradual loss of shine and wearing. Though the process of weathering is way too slow, it's not advisable to ignore signs of possible damages.
Thanks to furniture scraping, exposure to sunlight and foot traffic, your timber floor is bound to accumulate multiple scratches over the years. We offer you superior sanding services capable of buffing away these scratches thereby rendering a completely new look to your floor.
What more? Sanding is also recommended for addressing more serious threats to your timber floor like bowing and cupping.
Regardless of whether you're just looking at eliminating scratches or restoring your flooring or at addressing the more serious issues (like bowing and cupping) – you should consider sanding and polishing services offered by us.
We are widely known across Pymble for our superior flooring services. Backed by a team of highly educated craftsmen, we have delivered projects that are consistently synonymous with finesse, satisfaction, and precision.
We do not outsource our projects to sub-contractors. We have a strong in-house team with access to the latest sanding equipment taking care of assignments. Expect us to successfully cater to your qualitative needs within required deadlines.
 We offer sanding services that can give a whole new look to homes in no time! We can suggest a range of stains if you're willing to explore the options in the first place. You can check out everything starting from the matt-chic to the high-gloss finishes.
Work Completed in Comprehensive Steps:
If you get us on board, we will complete your project in a few comprehensive steps.
First, we will pay a visit to your house to have a look at your floor and discuss your expectations from the project. We will, of course, suggest changes if required.
Once we reach a consensus we will get to work immediately. While the work is under progress, you can reach out to us with your queries.
Once the work is finished, we will await your feedback. If required, we will re-work on specific areas as well.