Laying the groundwork for your dream home
It's time you stopped dreaming about it. Take the first step in making your dream home a reality and talk to us about your next flooring project.
Laying the groundwork for your dream home
It's time you stopped dreaming about it. Take the first step in making your dream home a reality and talk to us about your next flooring project.
We're Not Finished UntilYou're Floored.
A J Flooring have your satisfaction as our number one priority, therefore, we devote our time to making sure that you have precisely everything you are after with your hardwood timber flooring. Our Company is built on our client satisfaction and recommendations, ensuring attention to detail for outstanding quality professional results.


FLOOR SANDING, PROJECT MANAGEMENT &
TIMBER FLOORING


TIMBER SPECIES &
SURFACE FINISHES
Not sure where to start?
Choosing the right floors for your home improvement isn't an easy decision. We're here to help. Ask our experts a question or get a free consultation today.
Timber Flooring
One of the main structures of your home in Sydney is your floor, it takes a work out each day with walking, shoes, furniture, and kids playing. You need a floor that is tough, durable, easy maintenance and will last a life time. Plus adding value to your home.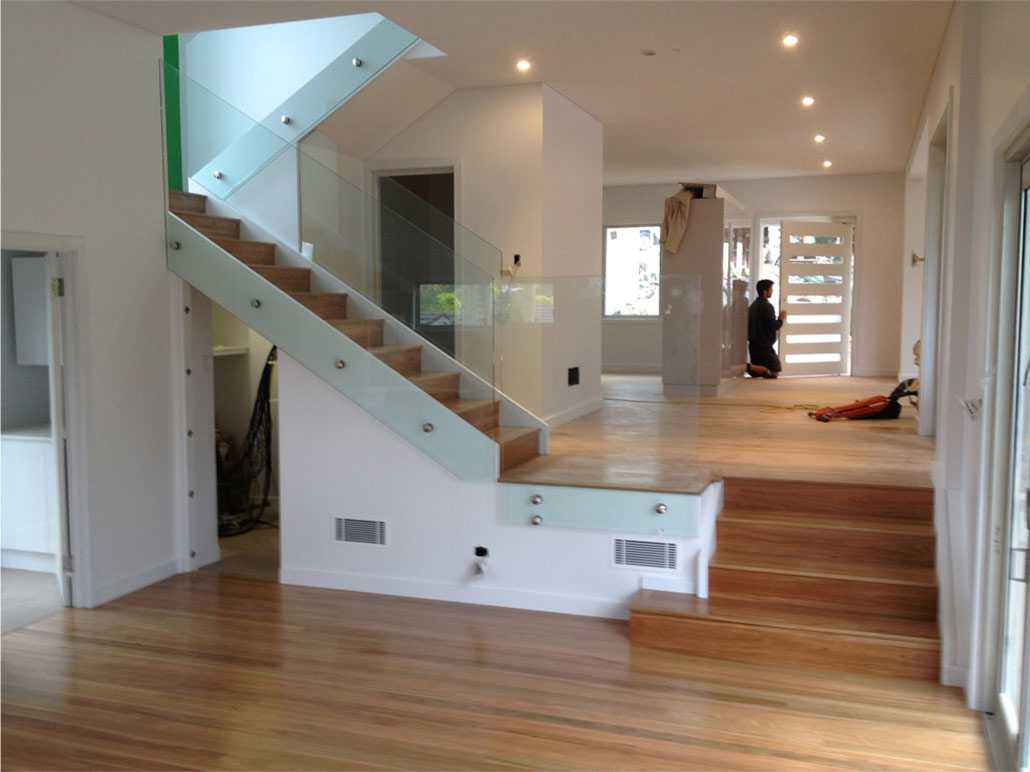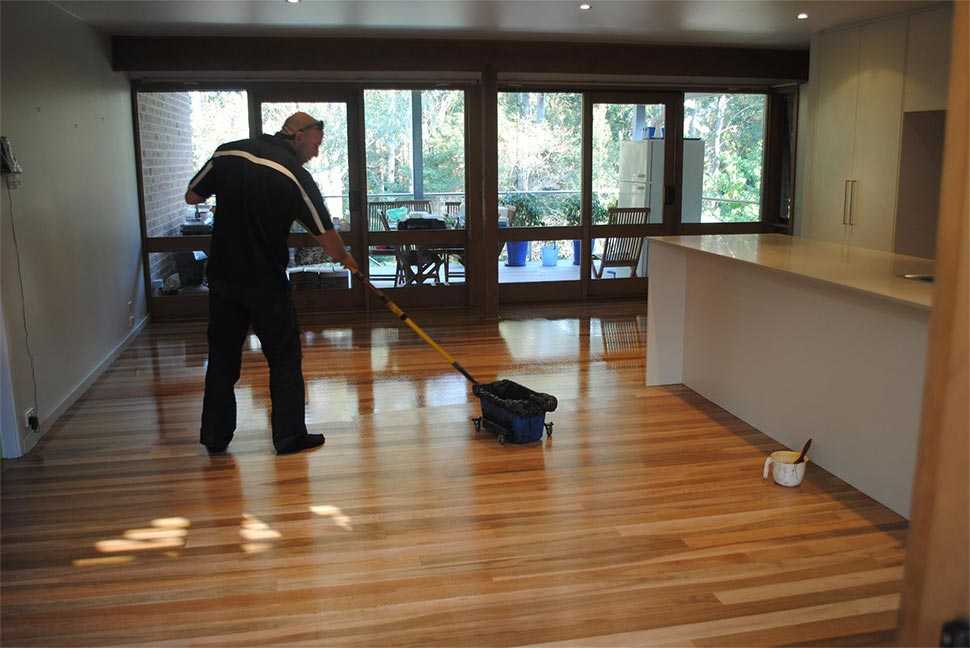 Floor Sanding
Timber Flooring is coated with a protective layer after it is sanded. Floor sanding is the process of removing the top layer of a wooden floor using abrasive materials. There are many reasons why people go for floor sanding in Sydney. While floor sanding can be carried out to repair a damaged timber floor, it can also be used to change the colour of an existing one.
Maintenance & Cleaning
Timber Flooring benefits greatly from regular cleaning and care, this will keep your floor looking its best and hygienic. When your timber floor is deep cleaned you feel cleaner within your home.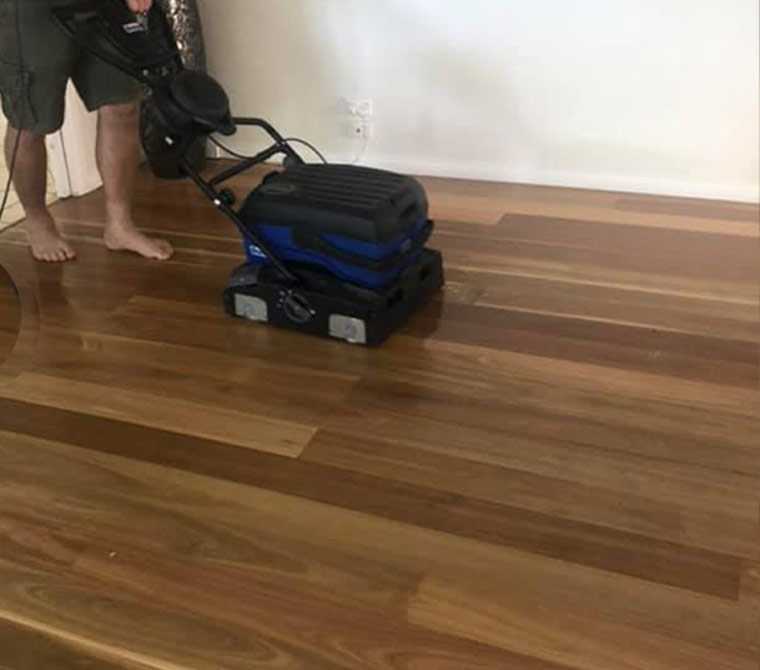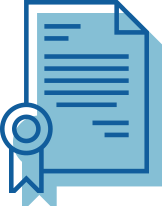 Over 38 Years
of experience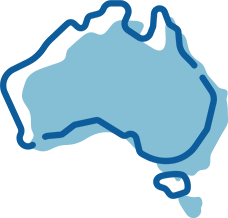 Only Australian
made products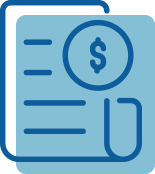 Responsive with
competitive quotes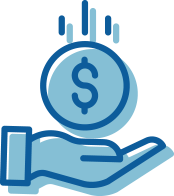 Look at the beautiful work we do.
Geoffrey Tsai
David and the team installed our floors and stairs. They have done a wonderful job, and were always so friendly and helpful. They were old school craftsmen who take pride in their work and deliver results that are just well above and expectations that you have. Would highly recommend them if you are looking for timber floors
Geoffrey Tsai
Taylor Dule
Highly recommended, excellent choice of quality materials, very competitive prices, great guy, carpets look amazing thanks A J see you again soon.
Taylor Dule
Best Price Timber Flooring Solution In Turramurra
AJ Flooring – Expert Timber Flooring Fitters, Who Can Convert Your Home
Every home is incomplete without the well-polished and classy flooring, especially if the flooring is made of timber. But what are the things that make timber flooring so special? Unlike the cold, plain tiles that most of us find in various parts of our home, timber makes the flooring, as well as the entire room, appear brighter, warmer environment, and this is something that has never gone out of fashion.
But if you want that the wooden flooring looks great in your property in Turramurra, you must choose a professional installer and fitter with great workmanship. And this is where you can take the name of AJ Flooring.
About AJ Flooring:
Irrespective of the fact that whether you want to install a new timber flooring in your home or want to replace your cracked tiles with timber, you can always count on the service of AJ Flooring to lay and fit the wooden flooring right. The experts of our company in Turramurra can update the flooring instantly. Even if the floor renovation job in your property is limited to a single area or a single room, we are happy to help you with it.
Now let's have a look at the way how we work:
Once you book our timber flooring service, our project specialist will visit your home in Turramurra at a time that suits your schedule to perform a detailed survey. After completing the evaluation, the specialist will suggest to you the type and style timber flooring that would suit your needs and requirements. Once you finalize the type of wooden flooring that you want to install, we will cover the full process of installing this flooring.
Why choose AJ Flooring?
Professional and swift workmanship guaranteed: At AJ Flooring, we have a team of well-educated and skilled fitters and sanders, who put their thorough knowledge into installing the timber flooring as per your specification.
Perfect results with minimum interruption: The efficient flooring experts work diligently in every project to ensure the floorboards perfectly fit together while keeping the commotion to a minimum and the work area sparkling clean.
Flooring service that can exceed your expectations: When the experts of our company in Turramurra are asked to install wooden flooring or when it comes to fitting the wooden flooring, they don't undercut the skirting. Instead, they use some special tools for adjusting the skirting to the new level of flooring and sliding the new boards carefully underneath.
After some time, your timber flooring in Turramurra may begin to lose the sheen and shading that it once had. Your floor in such a case likely needs to be invigorated and revived with oil. Oiling wood floors assists with upgrading the general appearance of its surface and preserving its natural fibers.
Timber flooring in Turramurra can truly perform brilliantly as a flooring alternative for your washroom. It brings a warmth and natural touch to the room, which can aid in creating a relaxing space. You simply need to guarantee that timber selected is fit for such a purpose. It utilises similar substrate and waterproofing measures as that for the tiles. Contact one of our sales executives if you need any assistance in this regard.
Specific floor paints are accessible. It is ideal to utilise a paint specialised for this purpose, as they are specially created to withstand the huge measure of wear and tear that a floor receives. Timber Floor paints available in Turramurra are impervious to wear from pedestrian activity, as well as chipping and stripping. Floor paint is additionally intended to be impervious to spills and stains.