Laying the groundwork for your dream home
It's time you stopped dreaming about it. Take the first step in making your dream home a reality and talk to us about your next flooring project.
Laying the groundwork for your dream home
It's time you stopped dreaming about it. Take the first step in making your dream home a reality and talk to us about your next flooring project.
We're Not Finished UntilYou're Floored.
A J Flooring have your satisfaction as our number one priority, therefore, we devote our time to making sure that you have precisely everything you are after with your hardwood timber flooring. Our Company is built on our client satisfaction and recommendations, ensuring attention to detail for outstanding quality professional results.


FLOOR SANDING, PROJECT MANAGEMENT &
TIMBER FLOORING


TIMBER SPECIES &
SURFACE FINISHES
Not sure where to start?
Choosing the right floors for your home improvement isn't an easy decision. We're here to help. Ask our experts a question or get a free consultation today.
Timber Flooring
One of the main structures of your home in Sydney is your floor, it takes a work out each day with walking, shoes, furniture, and kids playing. You need a floor that is tough, durable, easy maintenance and will last a life time. Plus adding value to your home.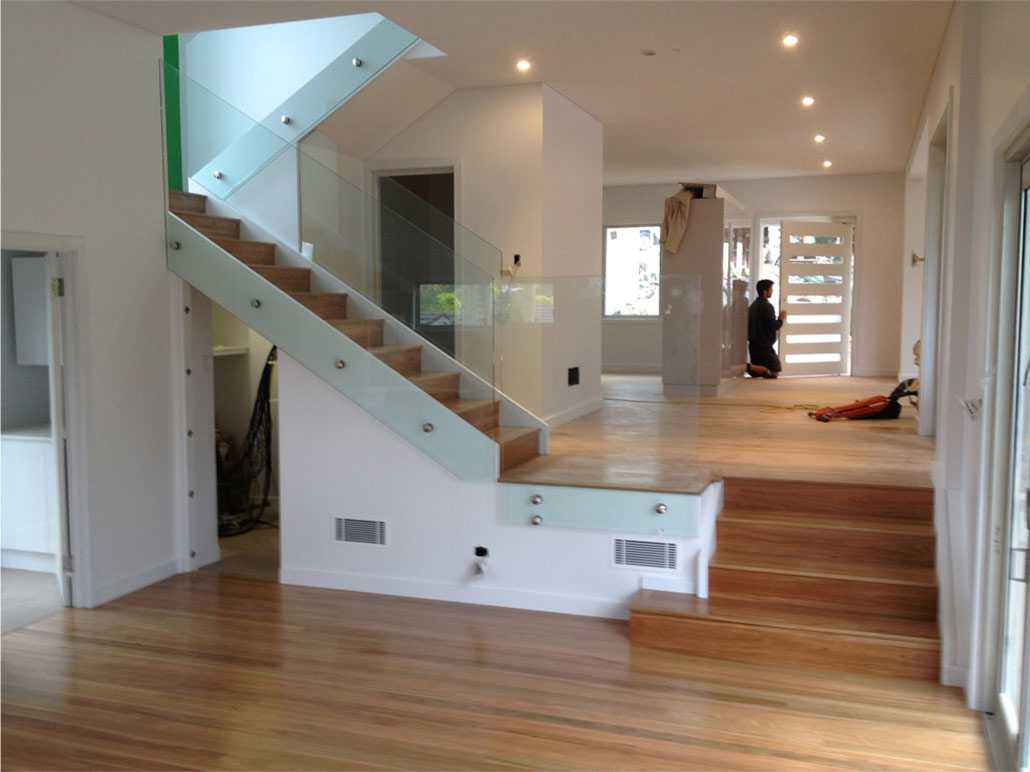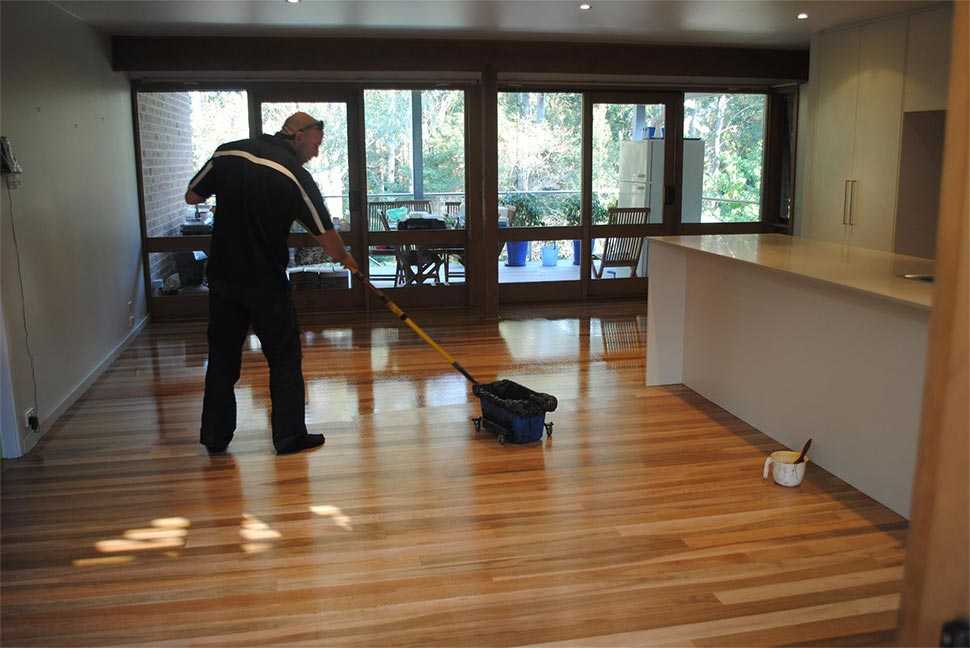 Floor Sanding
Timber Flooring is coated with a protective layer after it is sanded. Floor sanding is the process of removing the top layer of a wooden floor using abrasive materials. There are many reasons why people go for floor sanding in Sydney. While floor sanding can be carried out to repair a damaged timber floor, it can also be used to change the colour of an existing one.
Maintenance & Cleaning
Timber Flooring benefits greatly from regular cleaning and care, this will keep your floor looking its best and hygienic. When your timber floor is deep cleaned you feel cleaner within your home.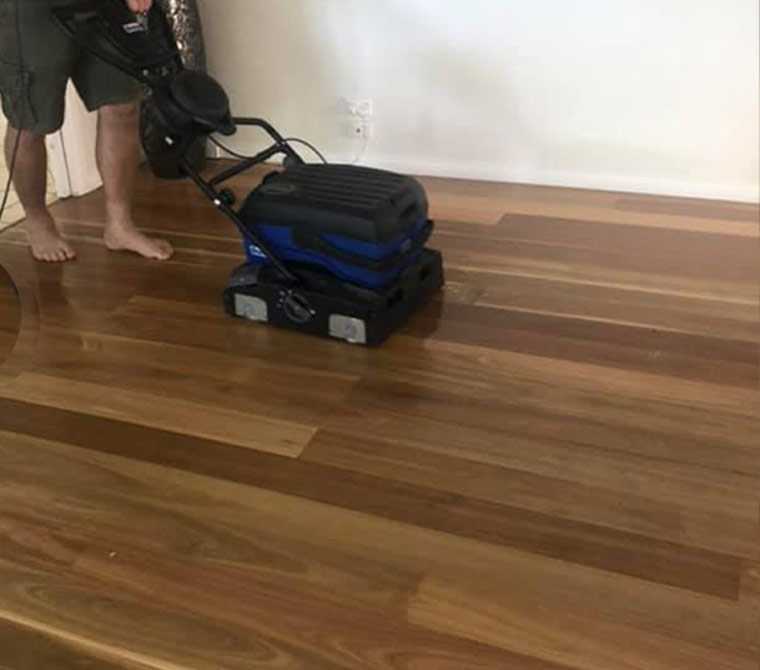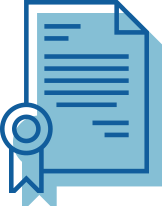 Over 38 Years
of experience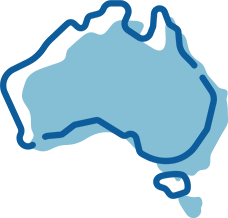 Only Australian
made products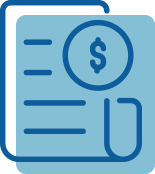 Responsive with
competitive quotes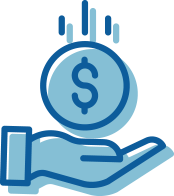 Look at the beautiful work we do.
Geoffrey Tsai
David and the team installed our floors and stairs. They have done a wonderful job, and were always so friendly and helpful. They were old school craftsmen who take pride in their work and deliver results that are just well above and expectations that you have. Would highly recommend them if you are looking for timber floors
Geoffrey Tsai
Taylor Dule
Highly recommended, excellent choice of quality materials, very competitive prices, great guy, carpets look amazing thanks A J see you again soon.
Taylor Dule
Top Quality Timber Flooring Services in Willoughby
Get to know about the top supplier of timber flooring in Willoughby
At AJ Flooring, we pride ourselves on being the top suppliers of timber flooring in Willoughby. We're a family-owned company and have been supplying the highest quality products to our customers over these many years. We supply both hardwood and softwood floors, and we also have an enviable range for our customers to choose from. This is a major reason we are the top name for timber floors in Willoughby. The following are the most prominent types of products we offer:
hardwood parquetry
spotted gum
laminated board
engineered floors
So, as our customers can see, no matter what they need in terms of flooring we have got their back.
We are a trusted brand
We are one of the most trusted wholesalers of timber floors in the region. We source our products from the top manufacturers in the industry. This includes some household names in Australia. Therefore, we can offer our customers timber flooring in Willoughby that always satisfies the needs and requirements they have. We also work with an array of customers such as:
property owners
home builders
contractors
We always account for the following factors when we are working with our customers:
We are a one-stop-shop in this industry
We say this because there is no work that we cannot do in this industry. Apart from installing and supplying these floors, we can polish and sand them too to ensure that they stay in great condition for years to come. Our punctual supply solutions help us deliver timber floors to our customers' homes and offices in the shortest time possible. We also install them in such a way that they have no issue in using the floors. Our installation services are seamless. Through our polishing and sanding work, we bring back the lost colour and life of these floors.
The services we offer to our customers
Our parquetry floors are among the best that our customers can get in the local region. Apart from the best quality, we offer the most variety. In terms of the engineered wooden floors, we can create any design that our customers want. This includes the likes of inlays that one normally sees in authentic timber floors and funky designs such as pebbles. These are the reasons that have made us the top name for timber flooring in the region.
We are the ultimate specialists in the industry
We know that nothing compares to the elegance and beauty of a natural timber floor. It also offers plenty of warmth. This is a major reason timber floors are so popular all across Australia for both commercial and residential properties. We always surprise and please our customers with our naturally beautiful and stylish products. We have a lot of variety to offer in the following criteria:
The best thing about our products is that we offer them at the best prices in the region.